HR Consulting
We make processes functional
We work side by side with HR structures, to improve methods and tools in line with the growth targets and the management culture of the customer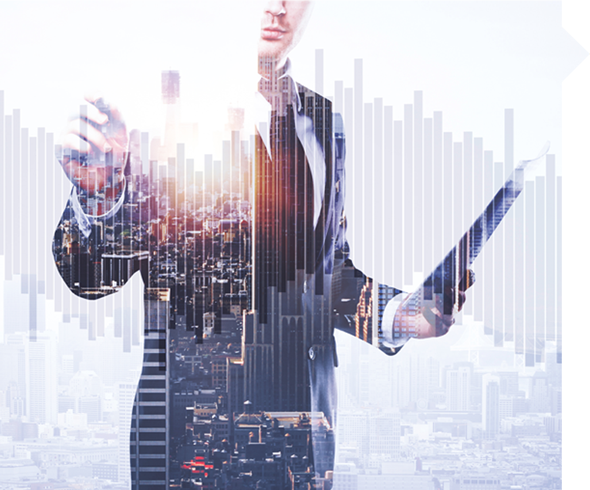 Inclusion processes for the newly hired, in line with the Employer Branding strategy.
Performance systems and processes and competence evaluation, in line with corporate culture.
Assessment center, 360° feedback, development center, Awareness LabTM in line with the development strategies.
Our consulting projects are based on the idea that:
Management has a key role in providing "reliability" and "authoritativeness" to the organization and development processes of human resources.
This is why we integrate our projects with moments of communication and training devoted to managers.
Play a lead role in their own growth.
We thus build processes in which they get involved and made feel responsible.
Processes are instrumental in promoting development in people and provide an added value, as long as they are felt to be functional to the business.
We design methods and tools in line with the needs of managers and collaborators.
We identify actions to make the main actors confident with the new processes.
A clear and recognizable "identity" of HR processes facilitates internal communication, supports management and strengthens engagement.
This is why we work with communication agencies in order to build a consistent image and graphic line.
Design your HR processes in partnership with us.
Contact us with no obligation for more information.