We facilitate the concrete expression of talent within organizations, spreading an attitude for growth.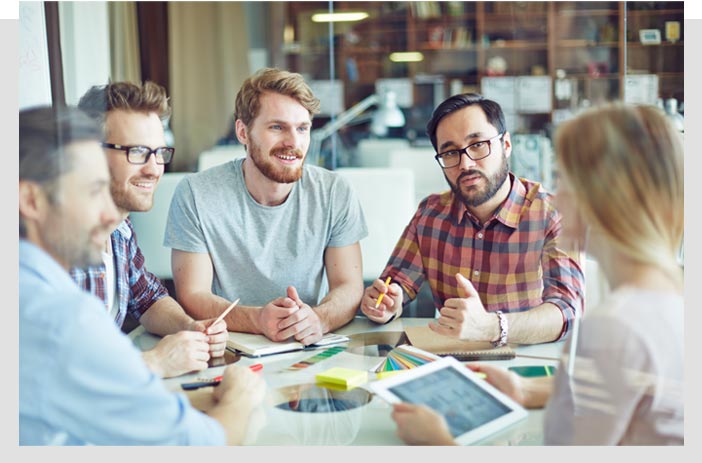 IN ACTION IS A CONSULTING FIRM
COMPOSED BY EXPERIENCED, PASSIONATE
PROFESSIONALS IN THE DEVELOPMENT OF MANAGERS,
LEADERS AND TALENTS.
The many years of experience as coaches,
trainers and consultants, combined with method
and innovation, allow us to be
partners with our customers in finding
functional routes and solutions.
Only those who take the risk surpassing the limit
will find out how far they can actually get.

Thomas Eliot